"Consumer preferences are changing quickly and we must change to meet their needs, and the needs of our merchants. The ecosystem must continue to adapt." - Michael Evans, President of Alibaba, in conversation w/ 's David Roth.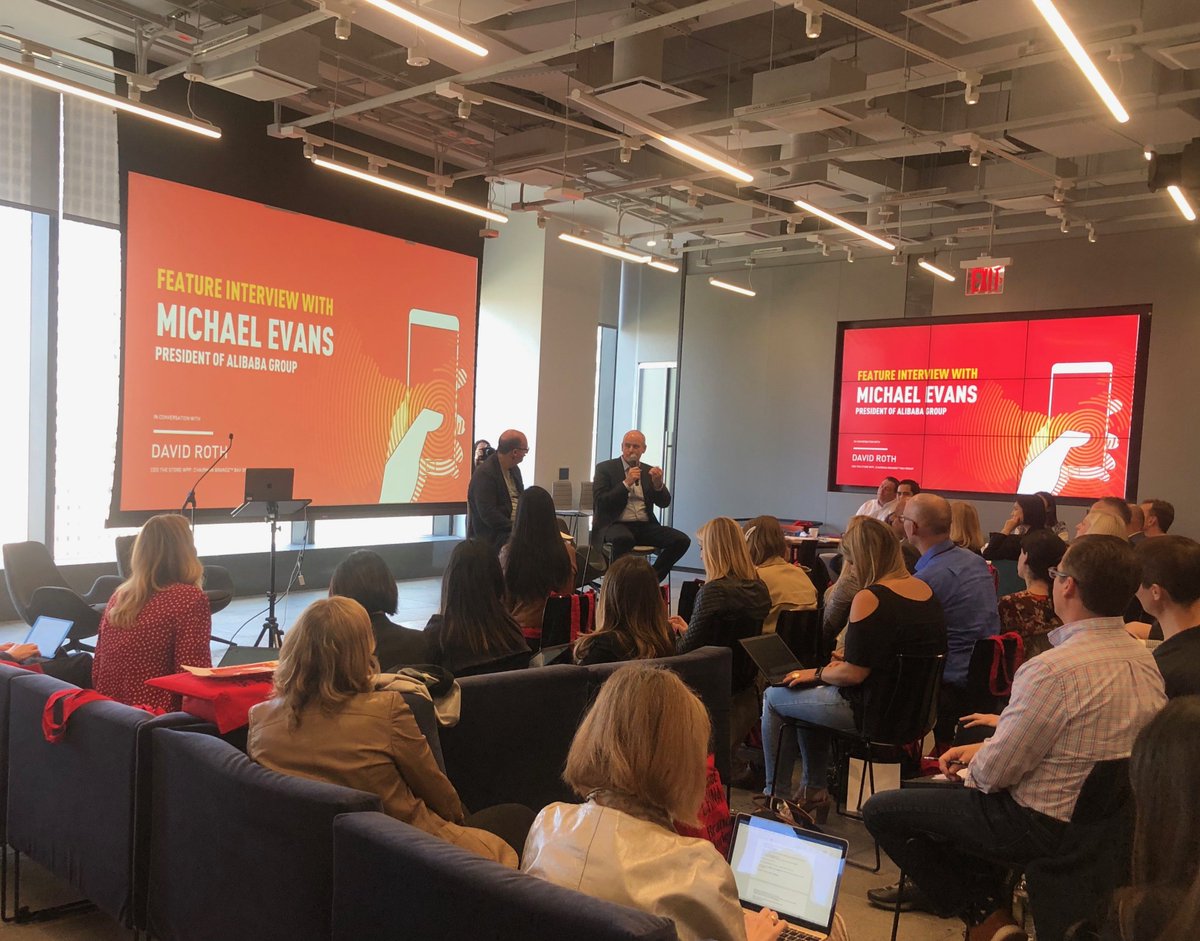 WPP's Jeremy Bullmore debates the effectiveness of short-term vs long-term strategies in his annual essay feat. 's The Long and the Short of It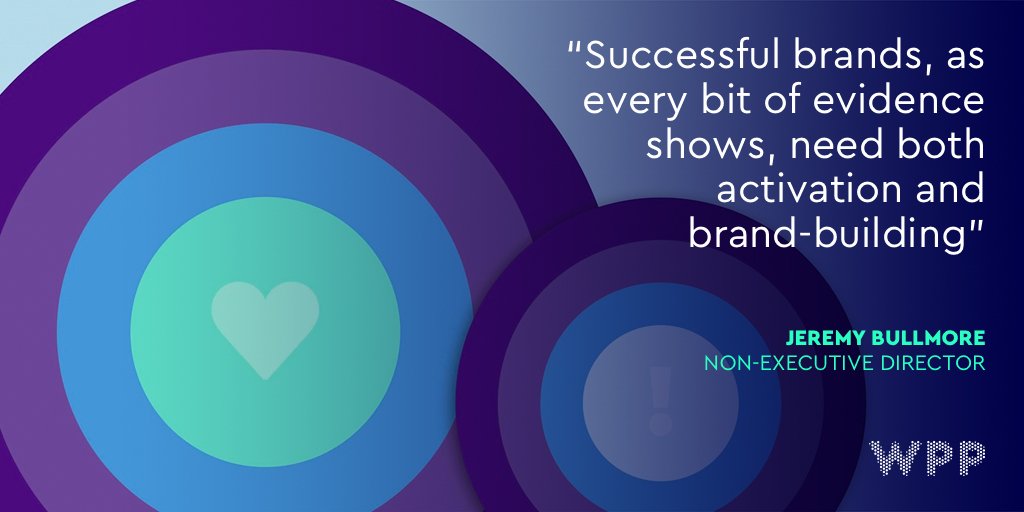 The constant highlight of the WPP Annual Report: Jeremy Bullmore's essay. This year on the watertight case for building brands (p86).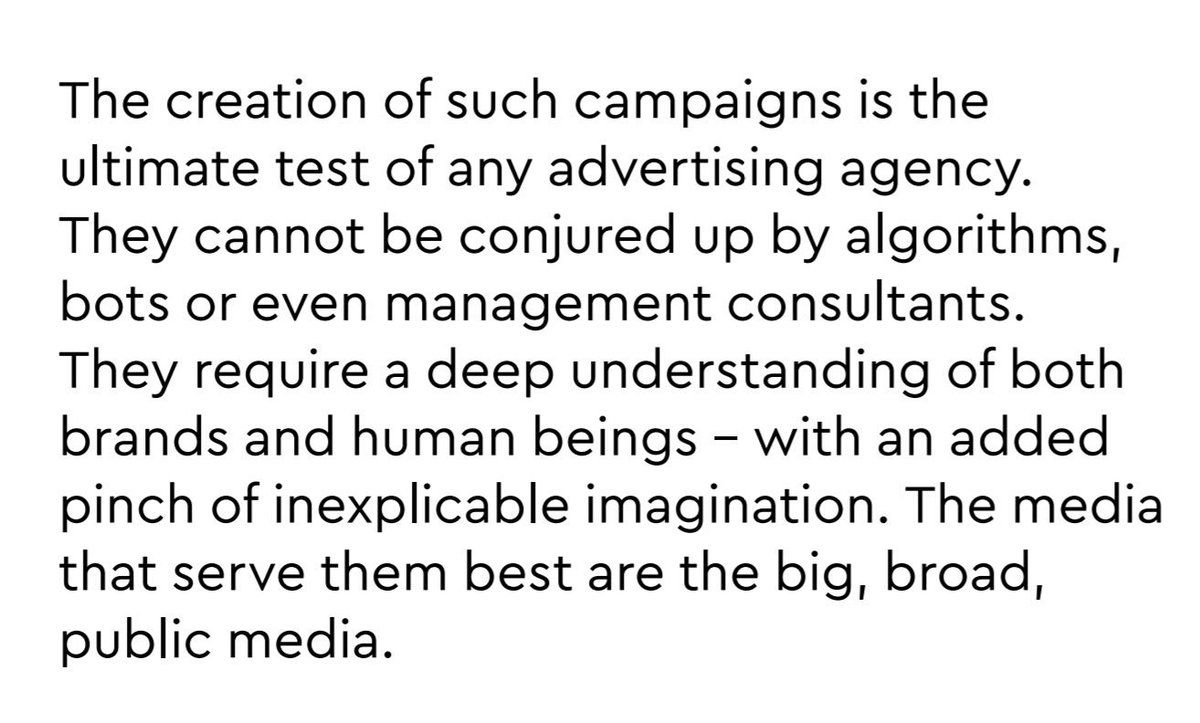 WPP publishes its Annual Report and Accounts for 2018