"El verano 2019 está pasando, pero sin dudas @Volkswagen Amarok supo dejar su huella en todos lados."
¿Ya conocen la nueva pieza de @GeometryArg para @Volkswagen?¡Échenle un ojito aquí! 👇buff.ly/2NgD4L6#publicidad #campaña #creatividad
Thrilled for our amazing client partners to be named No.1 World's Most Innovative Companies for Social Media from for 2019. Honored to work alongside this incredible team.
Great to be here talking @wpp creative transformation with clients and partners like @google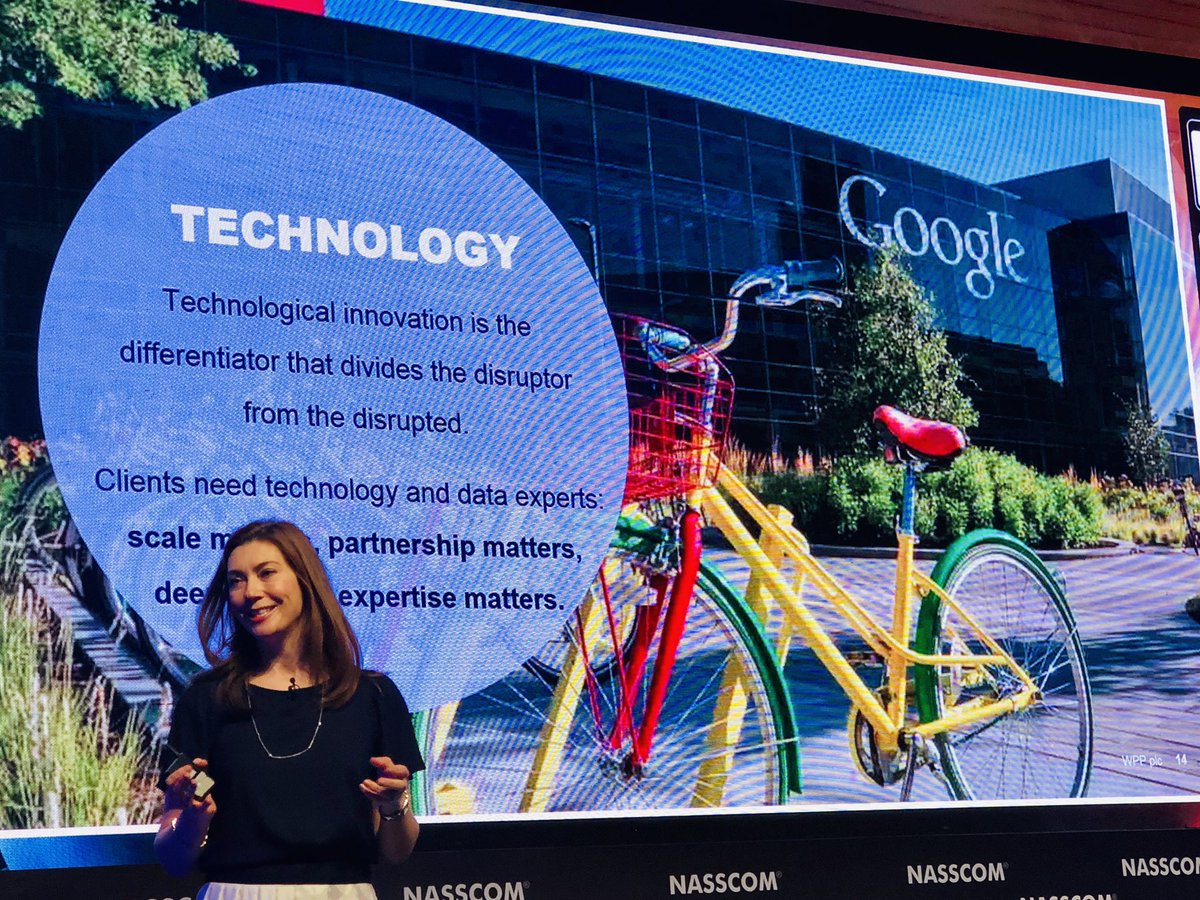 We're excited to share that Adam Kahn was named Chief Creative Officer of Grey Midwest! via