. wins creative review for and -
"The World in 2038: Dreaming out the future" & "Enter the Cult of Extreme Productivity" are just a few of the topics being raised to discuss at ;. Eager to see what and others thoughts are on these + others? Tune in!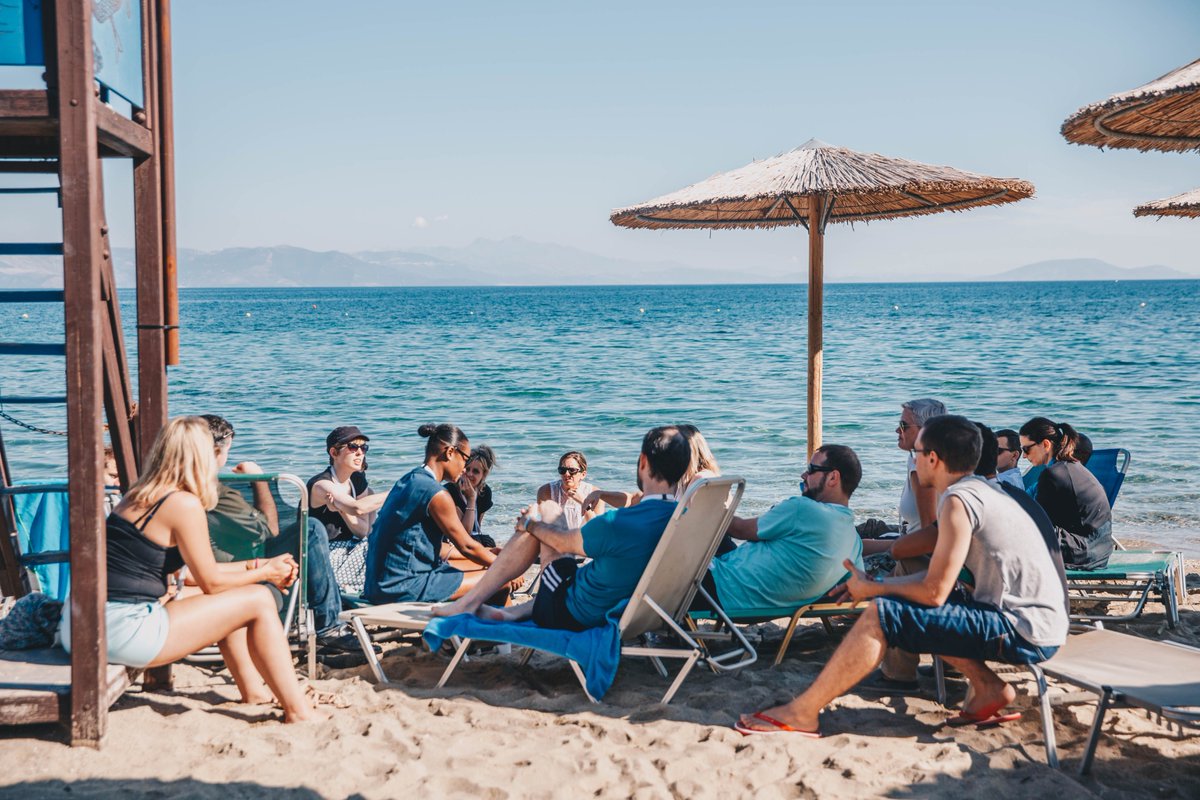 Congratulations to our winning agencies @ogilvy, and who all took home awards + won Agency of the Year!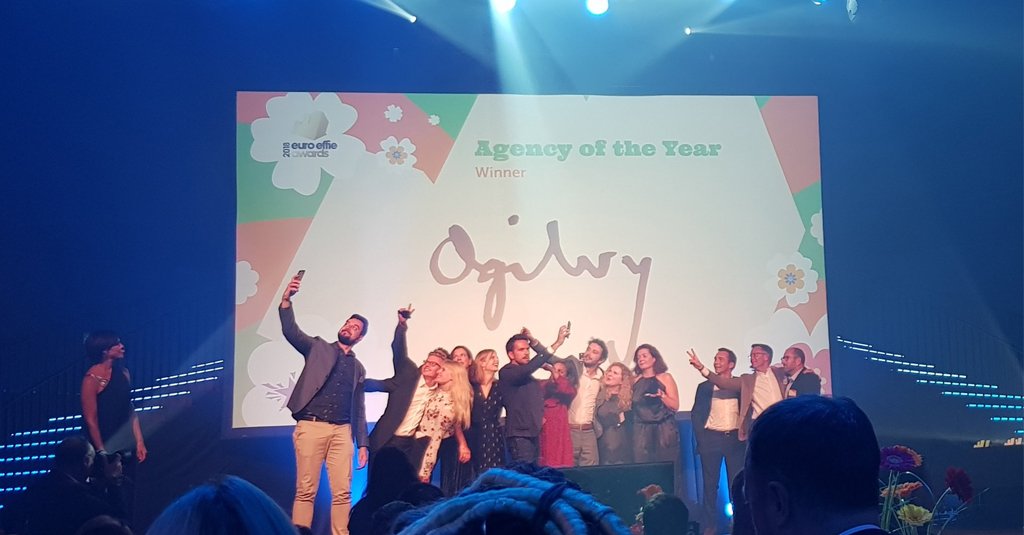 . 's looks at the sharing economy's interaction with users and how the healthcare industry could better build interpersonal trust through design