Take your brand to the next level with the new event from , and , . 3-5pm, 11 October, London. Register now:
? This we to & diss-tape which won 3 golds in the radio & audio category at this year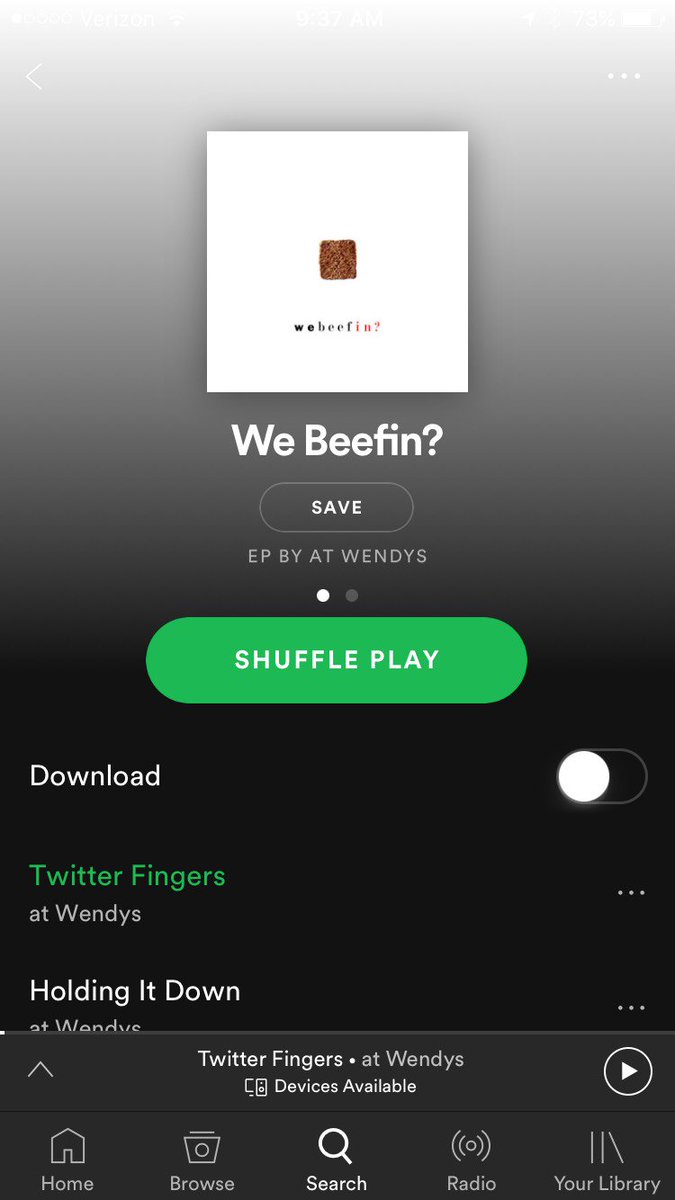 The mixtape drops now. Not pulling punches. We Beefin'.
Very proud of our team in Australia for being named Employer of the Year at the B&T Women in Media Awards! It's an amazing accolade and recognises that GroupM Australia is a business that believes in, invests in and strives towards a more diverse workforce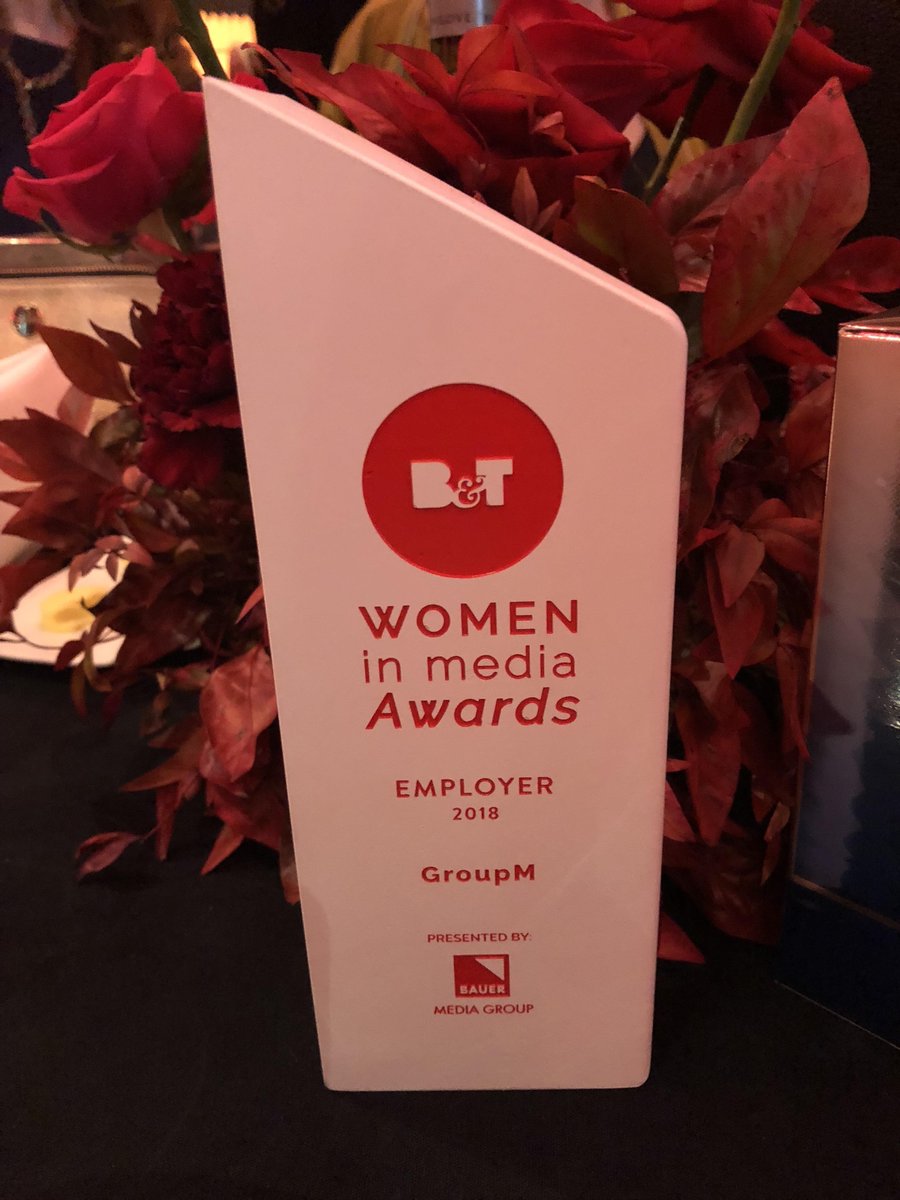 A warm welcome to the newest member of our leadership team—Shannon Dix—who joins us as CEO of . Originally from Melbourne, Australia, Shannon has spent two decades building teams across the region and we're thrilled that he ended up on ours. Welcome, Shannon!