Title: Edible WrapperClient: KFCOffice: Ogilvy Hong KongYear: 2018More featured design work here: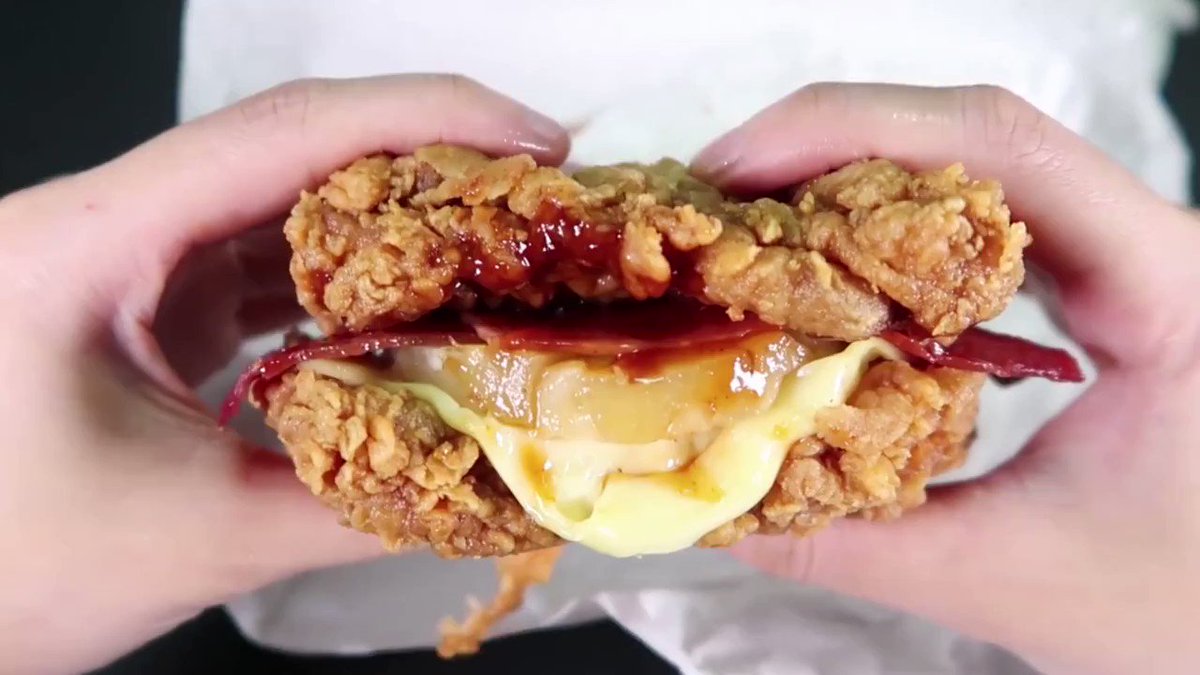 "Data is just information if it's without a human interest" shares at the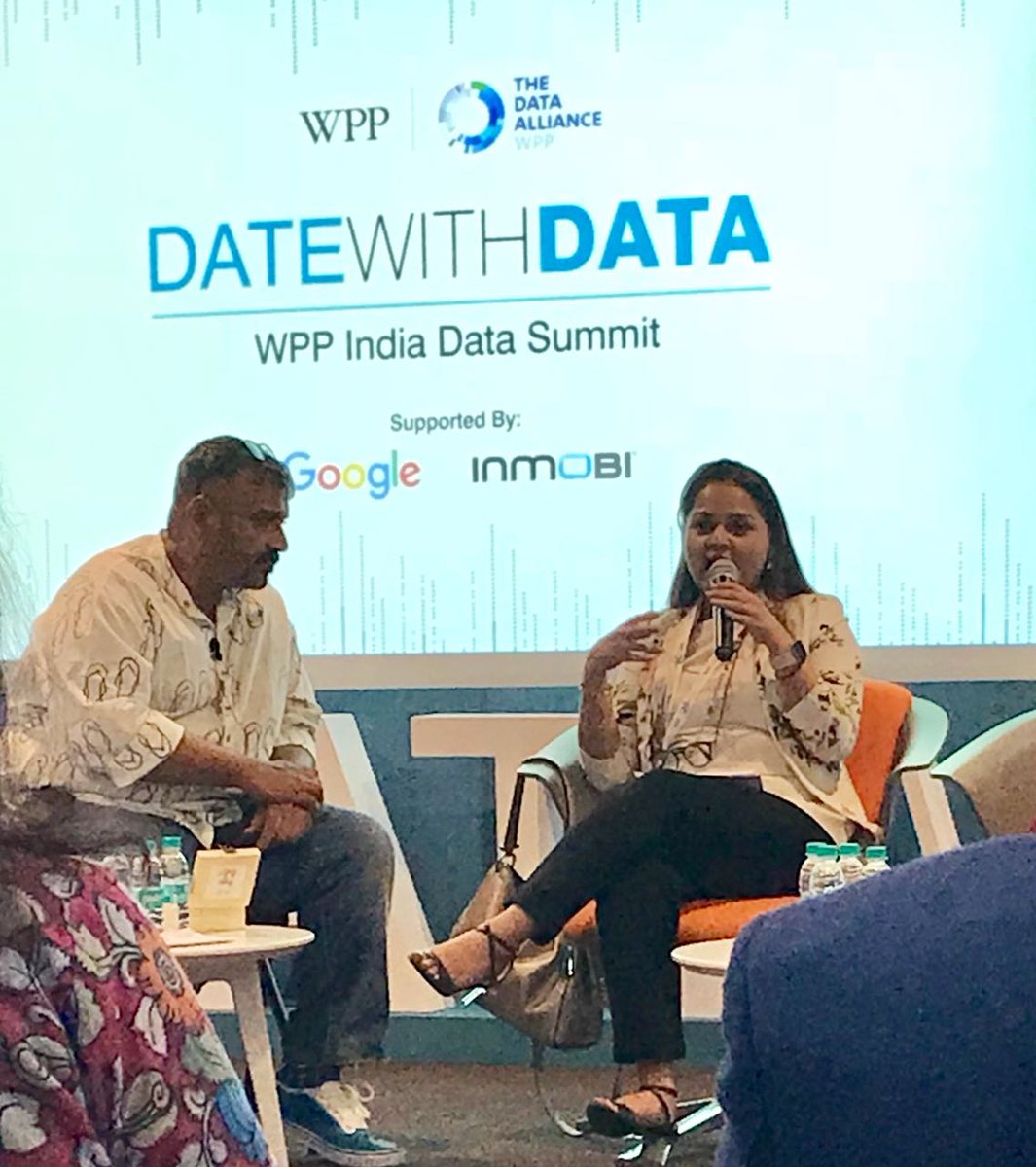 Congratulations to last night's winners at – fantastic results for WPP agencies , and who all took home awards + won Media Agency of the Year 2018!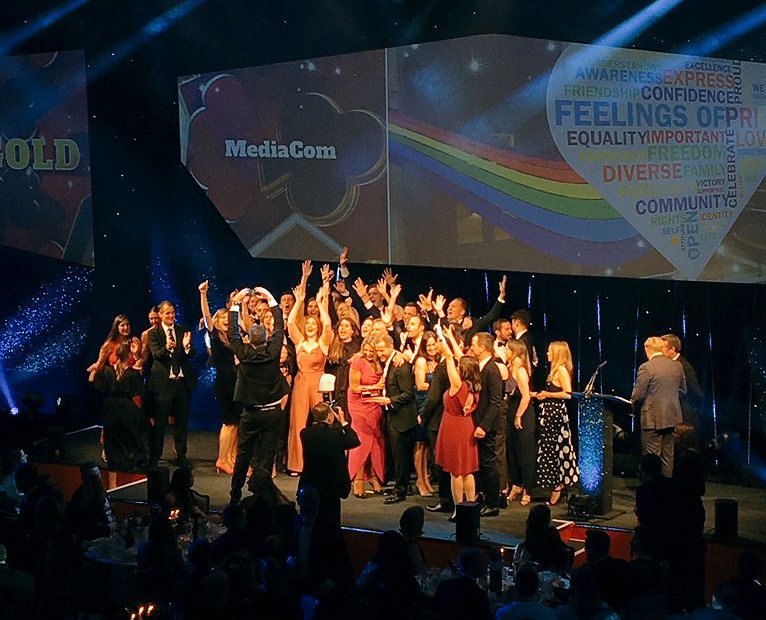 Looking to kick-start your creative career? We've come together with to create a podcast series called Make & Break, catch episode one as we explore how important authenticity is in the workplace.